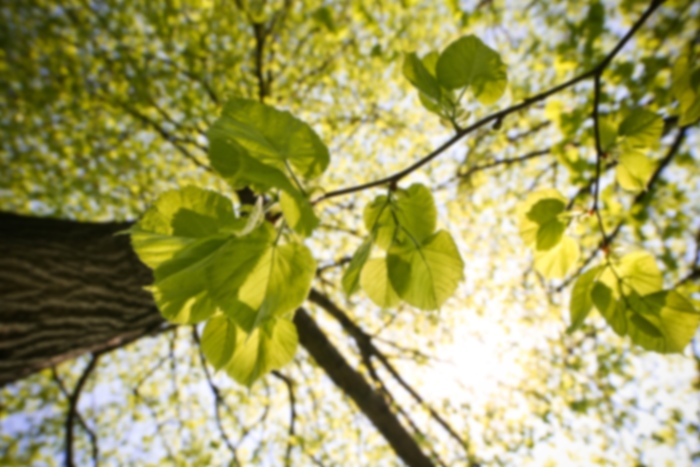 Loretta Montgomery,
MD
Family Practice
Loretta Montgomery, MD has been practicing family medicine in Colorado since 1987. She has practiced in both urban and rural areas having lived and practiced in Grand Junction, CO for 7 years. She enjoys treating all age groups and loves taking care of families. She is a strong proponent of preventive medicine and encourages a collaborative relationship with her patients. Dr. Montgomery lives in Denver with her husband and son. She is originally from Washington D.C., but came to Colorado to attend the University of Denver where she studied developmental psychology and biology. She enjoys hiking and biking with her family, cross country skiing and snowshoeing.
First available appointment is on 7/26/17
First available appointment is on 8/7/17
Accepts most insurances. Please call the office to confirm your specific plan.