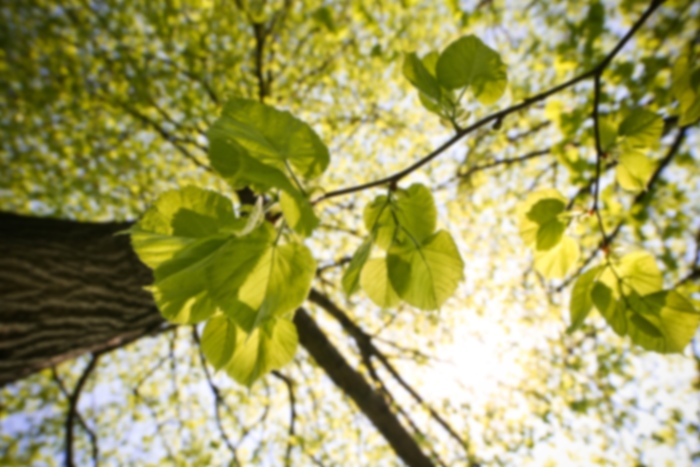 John D Scala,
MD
Internal Medicine
Dr. Scala has been at Lone Tree Internal Medicine and Pediatrics for 5 years, having 20 years of experience in pediatric and adult medicine. For 10 years he served as a solo, self-employed rural physician in both Utah and Illinois. Dr. Scala received his undergraduate degree from Johns Hopkins University in Biomedical Engineering and his medical degree from the University of Illinois. He is board certified in both Pediatrics and Internal Medicine. He enjoys taking care of entire families - infants, children, adults and seniors. His special interests in pediatrics include infants in the first year of life and children with asthma. For adults, he is interested in diabetes, high blood pressure, heart failure and heart attack prevention. Interests: Martial arts, reading, and teaching math to his daughters.
First available appointment is on 8/14/17
First available appointment is on 10/12/17
First available appointment is on 8/25/17
Accepts most insurances. Please call the office to confirm your specific plan.