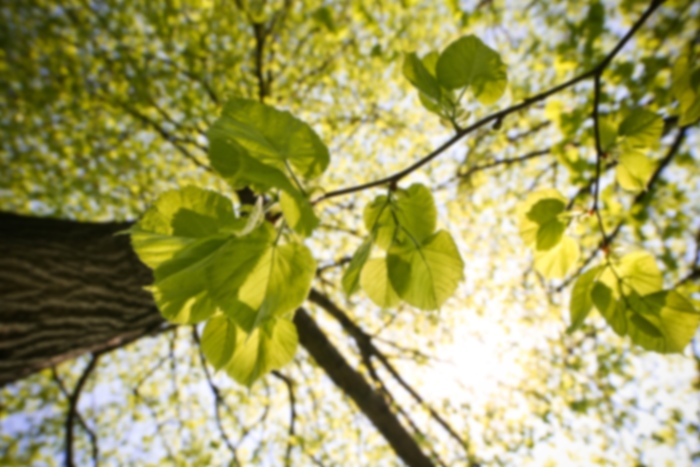 Howard L Corren,
MD
Family Practice
Howard Corren, MD has been a family physician in Aurora since 1983. His practice includes obstetrics and pediatrics, as well as caring for adults of all ages. Special interests include preventive care, as well as listening to his patients concerns and needs. Dr. Corren also works with the CU medical and pharmacy schools, providing preceptorships for their students in primary care and has been an Assistant Clinical Professor in the Department of Family Medicine at the University of Colorado School of Medicine since 1994. Dr. Corren is married and has two grown children. He and his wife love the arts, travel and visiting their home away from home in the San Juan Mountains. Dr. Corren is originally from California and studied Russian at the University of California, Berkeley, before obtaining his Doctorate of Medicine from the University of California in San Francisco. He interned at the University of Colorado Health Sciences Center and completed his residency in Family Medicine at Poudre Valley Hospital in Fort Collins. He is board certified by the American Board of Family Medicine and is a member of The American Academy of Family Practice, Colorado Academy of Family Practice, Aurora Adams County Medical Society, and the Colorado Medical Society.
First available appointment is on 6/28/17
First available appointment is on 6/26/17
Accepts most insurances. Please call the office to confirm your specific plan.