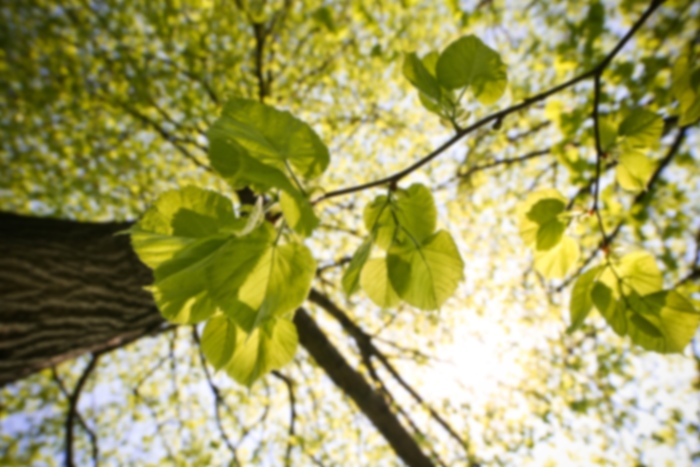 Morton E Sherman,
MD
Cardiology
M. Eugene Sherman, MD, FACC has been practicing in Aurora since 1977. Dr. Sherman is a graduate of the Massachusetts Institute of Technology and the University of North Carolina School of Medicine. Dr. Sherman has been active in the American College of Cardiology, having previously served as the ACC Governor from Colorado and a member of the ACC Board of Governors. Currently, he is the Chair of the ACC Political Action Committee (ACCPAC), as well as the Chair of the ACC Advocacy Steering Committee. Sherman practices interventional, clinical cardiology and nuclear cardiology. Dr. Sherman has been active in medical staff affairs at the Medical Center of Aurora and is a past Chief of Staff. He is also a past Chairman of the Comprecare Foundation, a local community foundation dedicated to promoting community-based health initiatives and continues to serve on the Board of Directors. Dr. Sherman is a Fellow of the American College of Cardiology, as well as a member of the American Medical Association, the Colorado Medical Society, the Aurora-Adams Medical Society, the American Heart Association, the American Society of Nuclear Cardiology and the Heart Failure Society of America. He is also a founding member of the Society of Cardiac Computed Tomography. He enjoys caring for patients over time, and his hobbies include ballroom dancing and sports cars. Dr. Sherman has four grandchildren.
Please select an appointment type.
First available appointment is on 3/27/17
Accepts most insurances. Please call the office to confirm your specific plan.
Coronary Interventions
Diagnostic Cardiac Catheterizations
Nuclear Cardiology Nuclear Perfusion Imaging